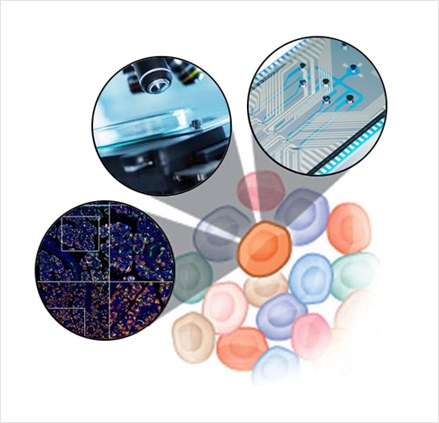 TECH DAYS Online Conference: Microfluidics Solutions for Single-Cell Analysis
20-21 April 2021
Online

Focal Topics

Innovations in microfluidics, single-cell analysis, and single-molecule analysis.
Microfluidics tools for single cell analysis, device design and emerging applications.
On-chip cell manipulation and applications.
Case study research and future trends.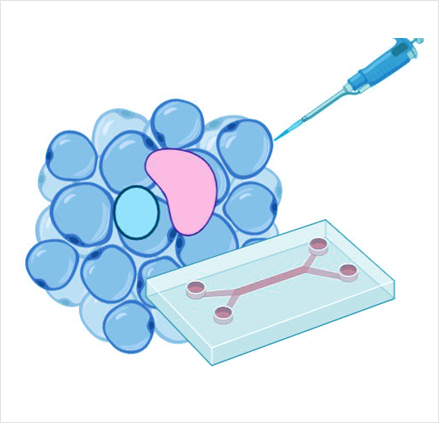 TECH DAYS Online Conference: 3D Cell Culture & Organoids in Microfluidic Chips
18-19 May 2021
Online

Focal Topics

Integration of microfluidics with 3D cell cultures and organoids.
Novel design, materials and fabrication methods.
Automated cell culture technology.
Case study research, applications and future trends.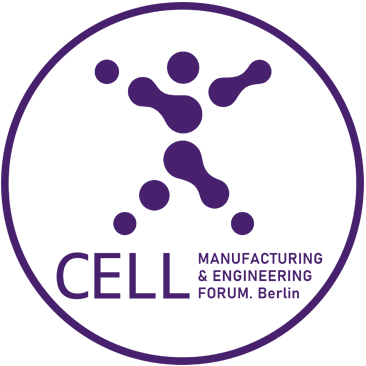 CellME Berlin - International Forum on Cell Manufacturing & Engineering
12-13 October 2021. Berlin, Germany.
In-person

Focal Topics

Cell Processing and Automation.
Process Monitoring and Quality Control.
Cell Culture and Systems.
Cell Separation and Analysis.
Imaging and Informatics.
Cell Preservation, Distribution, and Handling.
Cell-Based Assays, Cell-based Therapies and Regeneration.
Laboratory Equipment, Media and Reagents.
BioCHIP Berlin - International Forum on BioChips and BioChip Solutions
10-11 May 2022. Berlin, Germany.
In-person

Focal Topics

Micro- and Nanofluidics.
Lab-on-a-chip, Organ/body-on-a-chip.
Microarrays.
Bio-MEMS/NEMS and Chips.
Bio-sensing Technologies.
Microfabrication Techniques and Materials.
Microfluidics Modeling and Computational Simulations.
Instruments, Reagents and Consumables.